Fresh Pears Coupons + Hot Deals!
Posted on Tuesday, March 8th, 2016 at 9:48 am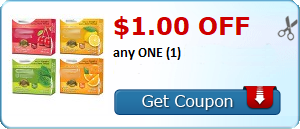 It's time to load this week's Healthy Offer of the Week from Saving Star to your account! This week, Save 20% on any single purchase of loose Pears!
See offer info for complete details. Check back every Tuesday for a new Healthy Offer. Expires 3/14/2016.
Take a look at all the deals you can score this week on Pears (don't forget to come back on Wednesday too to see all of the new week's grocery deals!)
[favado_filtered_list query="pears"]