FREE Hershey's Milk Chocolate Bar
Posted on Monday, August 24th, 2015 at 9:39 am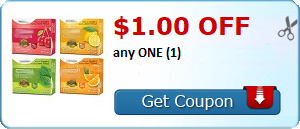 Are you head out shopping today? Be sure to pick up your  FREE ONE (1) 1.55 oz. HERSHEY'S® Milk Chocolate bar now through Aug. 26 Only!
Be sure to add this week's Healthy Offer to your account too: Save 20% on any single purchase of loose Bananas!
Simply head to your favorite store that works with SavingStar (See all participating stores HERE), purchase a Hershey's and then submit your receipt to SavingStar for a 100% cash back refund!